Welcome to the William A. Garvey VFW Post 8203

• North Port, Florida
The objectives of the Veterans of Foreign Wars are fraternal, patriotic, historical and educational;
to preserve and strengthen comradeship among its members;
to assist worthy comrades;
to perpetuate the memory and history of our dead and to assist their widows and orphans;
to maintain true allegiance to the Government of the United States of America and fidelity to its Constitution and laws;
to foster true patriotism;
to maintain and extend the institutions of American freedom;
and to preserve and defend the United States from all her enemies, whomsoever.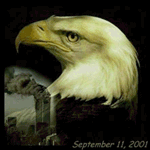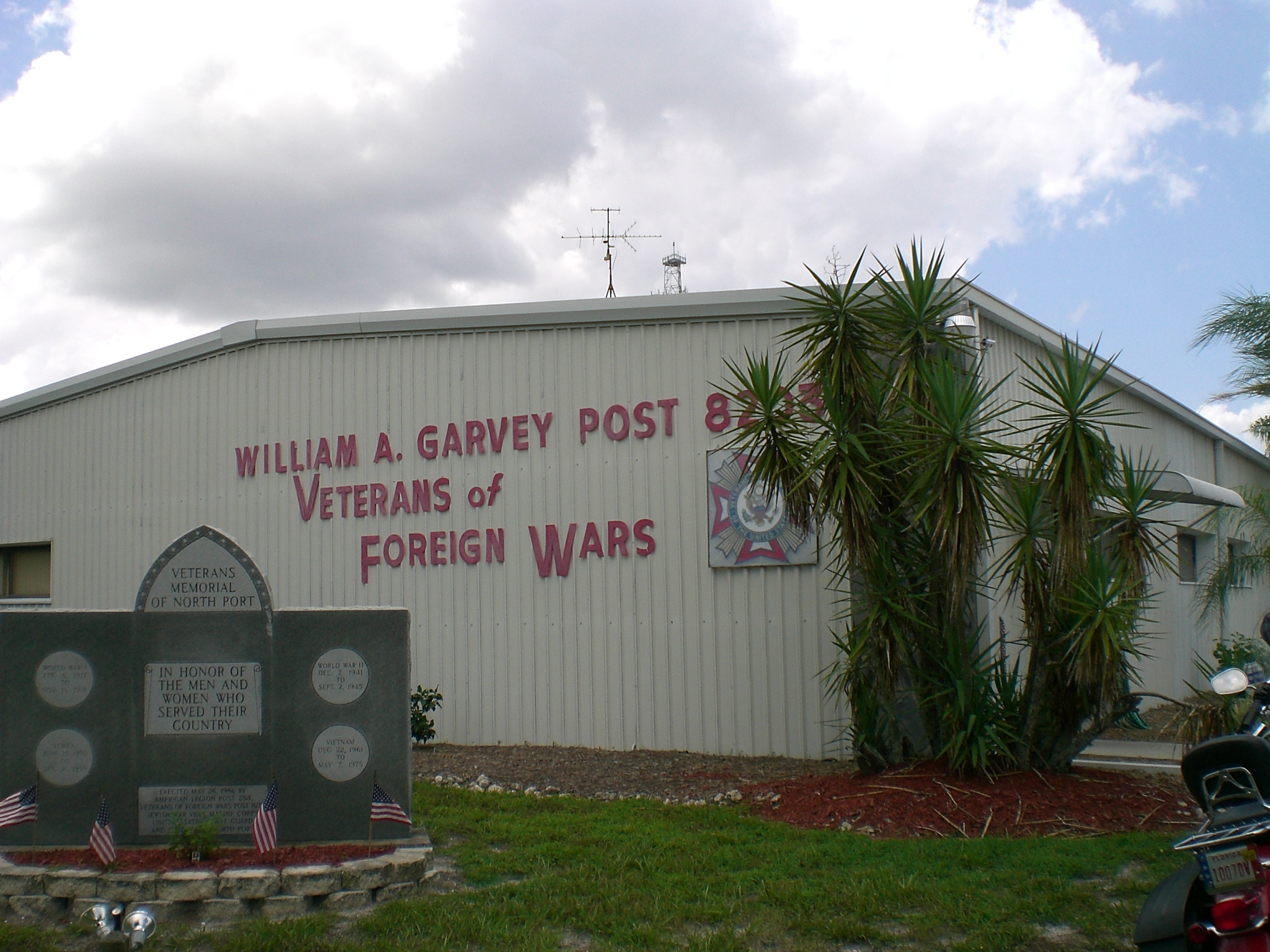 The William A Garvey VFW Post 8203 mission is to support those who sacrifice so much for this country: Veterans, those currently serving in our U.S. Armed Forces, and their families. We are at heart an organization dedicated to providing a place for all of those who have sacrificed in our nation's conflicts abroad. While we are a national organization, we express this dedication through our local Post in North Port supporting Southwestern Florida's veterans, service members, and their families.


---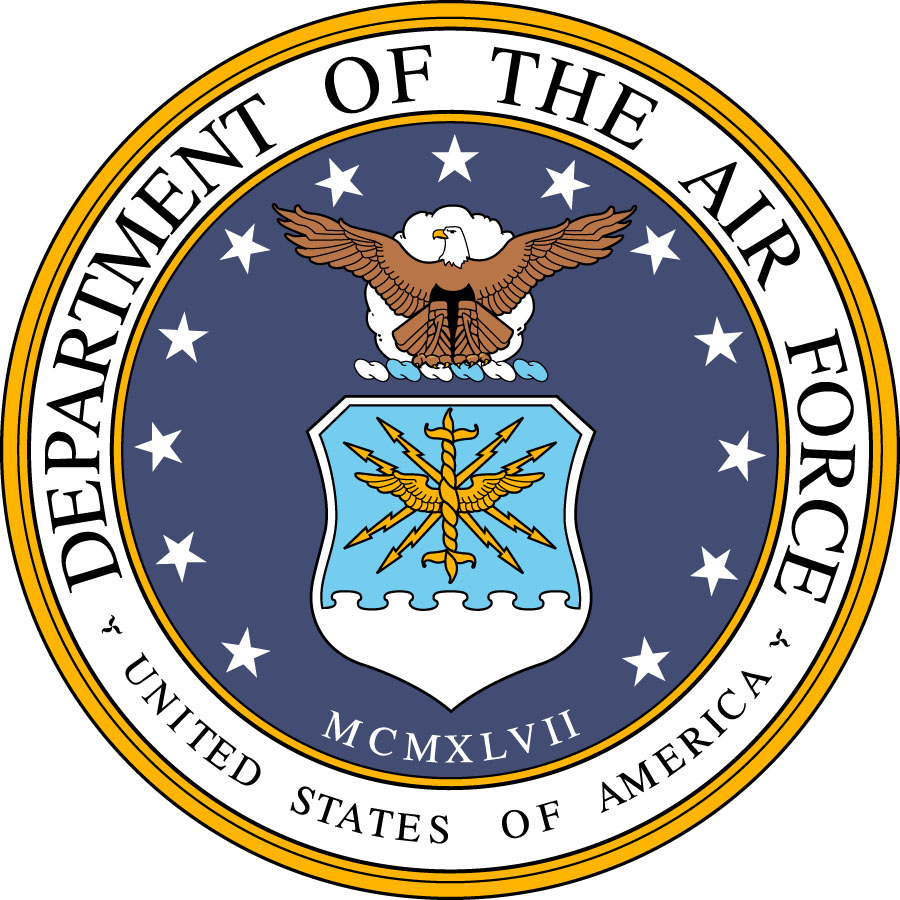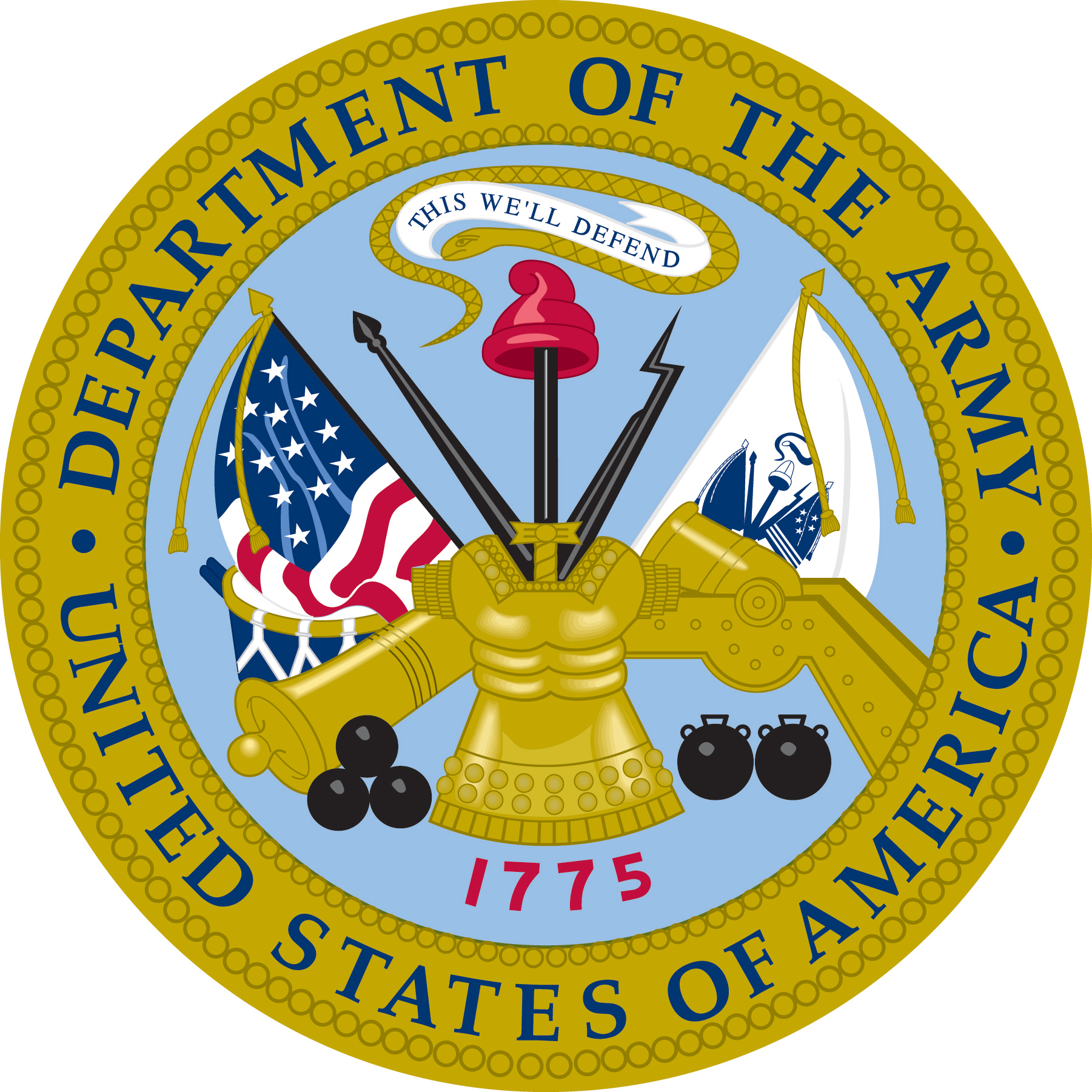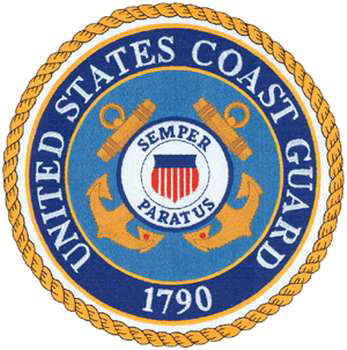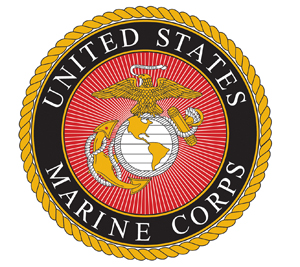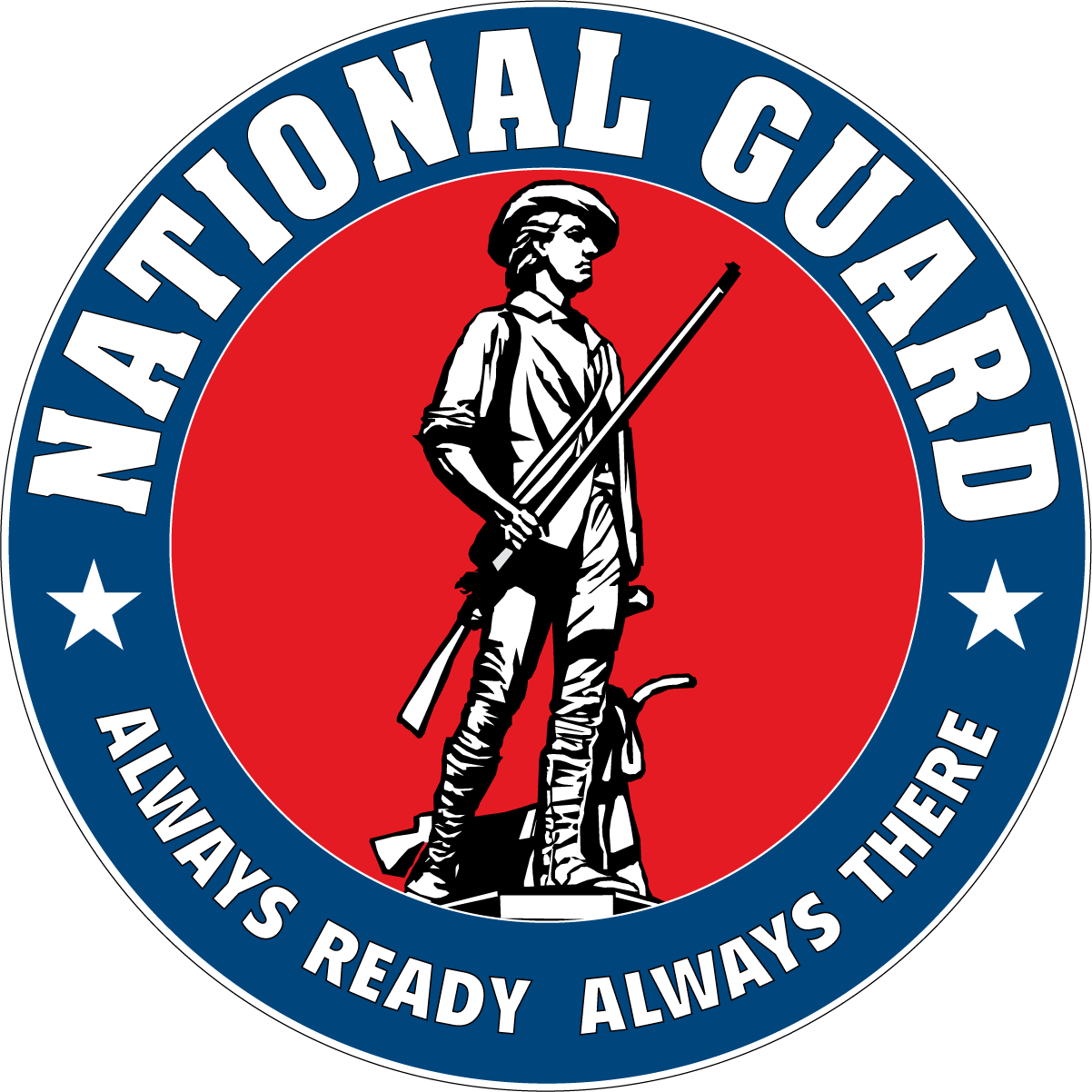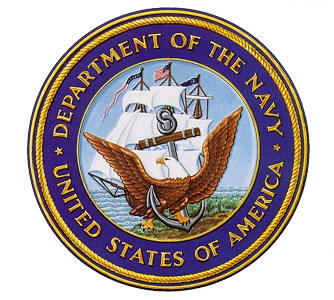 Home | About | Officers | Contact | Auxiliary | Honor Guard | Information Links | News | Photo Gallery | Calendar | | Site Map
Copyright © 2011 VFW Post 8203. All Rights Reserved.