VFW POST 8203 OFFICERS
Link to VFW Department of Florida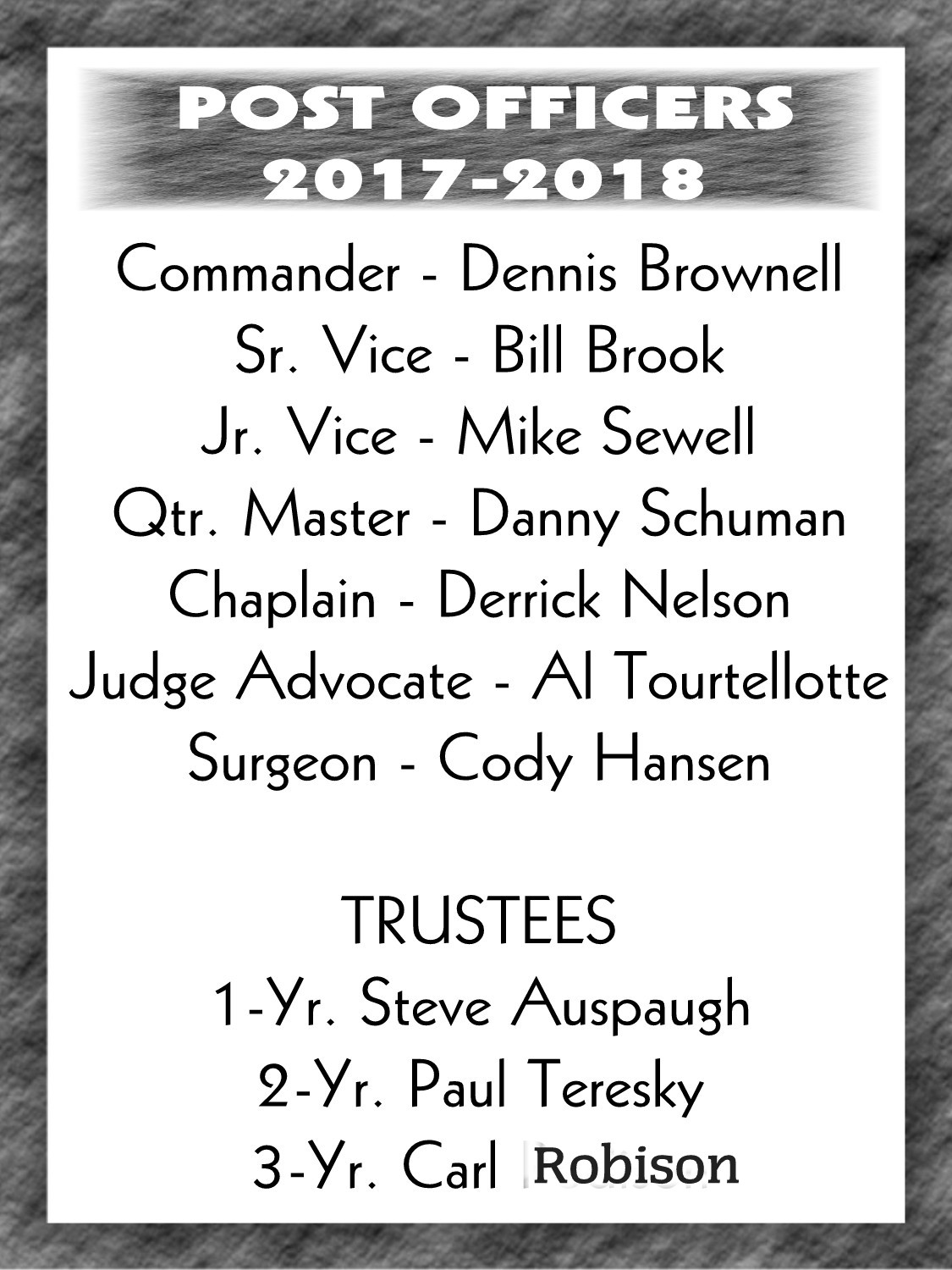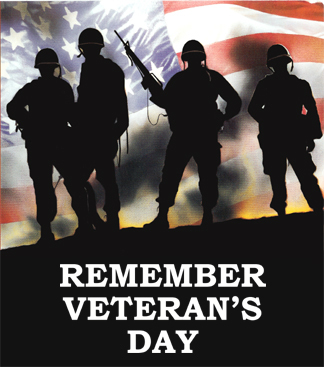 ---
Message from the Commander November 2017
Comrades and Friends,
Here we go, marching into Nov, Lots happening this month. You can tell by the Traffic Our Friends from up North are coming back.
Nov 2, 3, 4th Poppys will be sold to different local business. The list will be in the Canteen Area. Don't be afraid to sign up! It's for our Veterans.
V.F.W. will also have a Surprise Birthday Party on the 4th.1 to 4. Joe Shaffer who is a WWII Veteran, and Lifetime Member 95yrs Young, Inviting all Members to join him and Grand children Music by Ziggy, come and show your Patriotism
Also Nov 4th the Bus is leaving the post for the casino trip, departs Post at 0930 AM.
Don't forget Veterans Day at Veterans Park on the 11th at 11 AM. Food and Refreshments will be available after! Come and show your Support.
Also 5 Nov Spaghetti Dinner for Dan Anderson in the Hall for $10.00 Fund raiser 4 to 630pm come and support Dan.
With all that said, let's get ready and Have Fun!
No one does it better then Veterans, Volunteer!!
Respectfully,
<![if !supportEmptyParas]> <![endif]>
Dennis Brownell
Commander V.F.W. Post 8203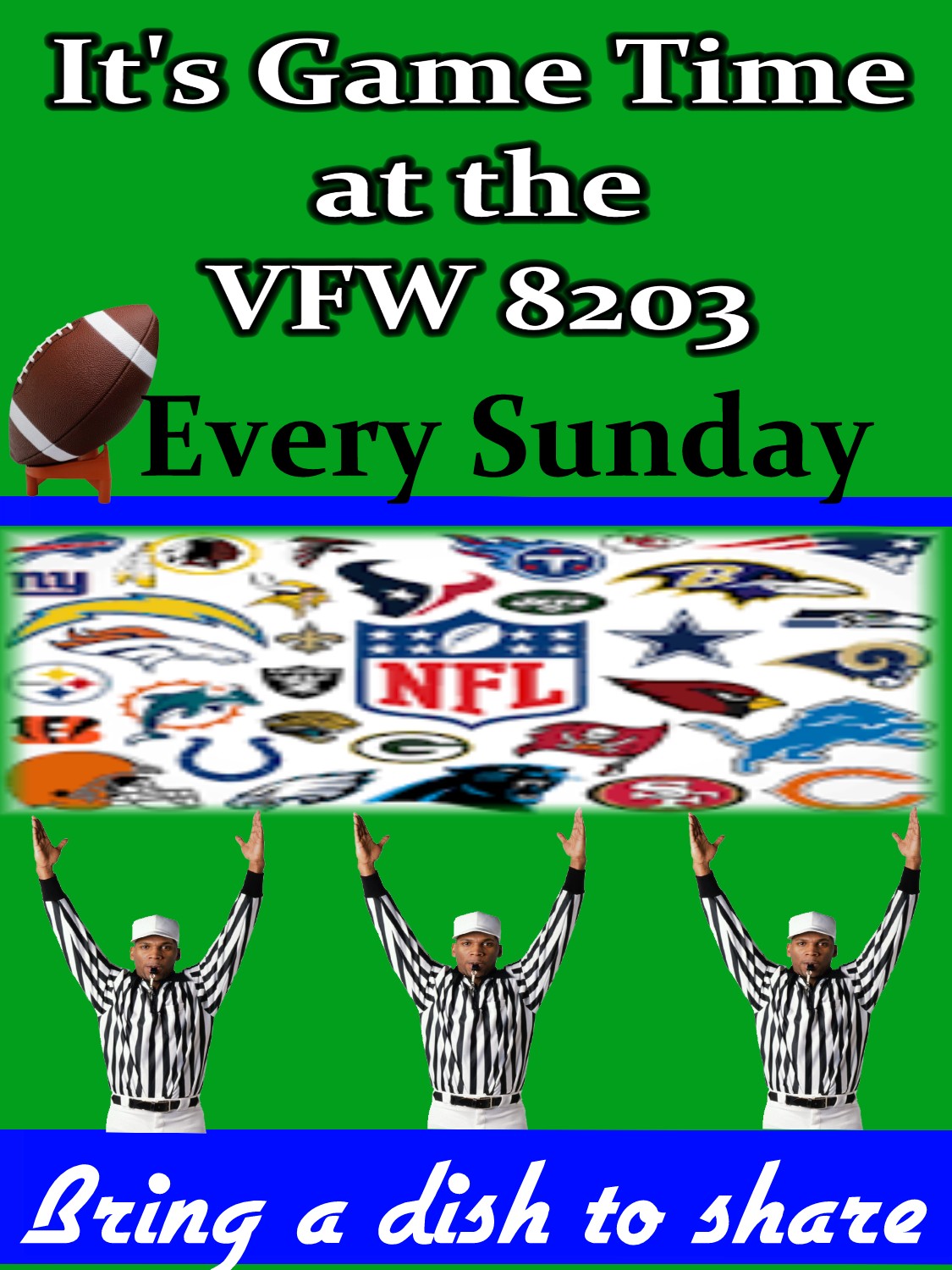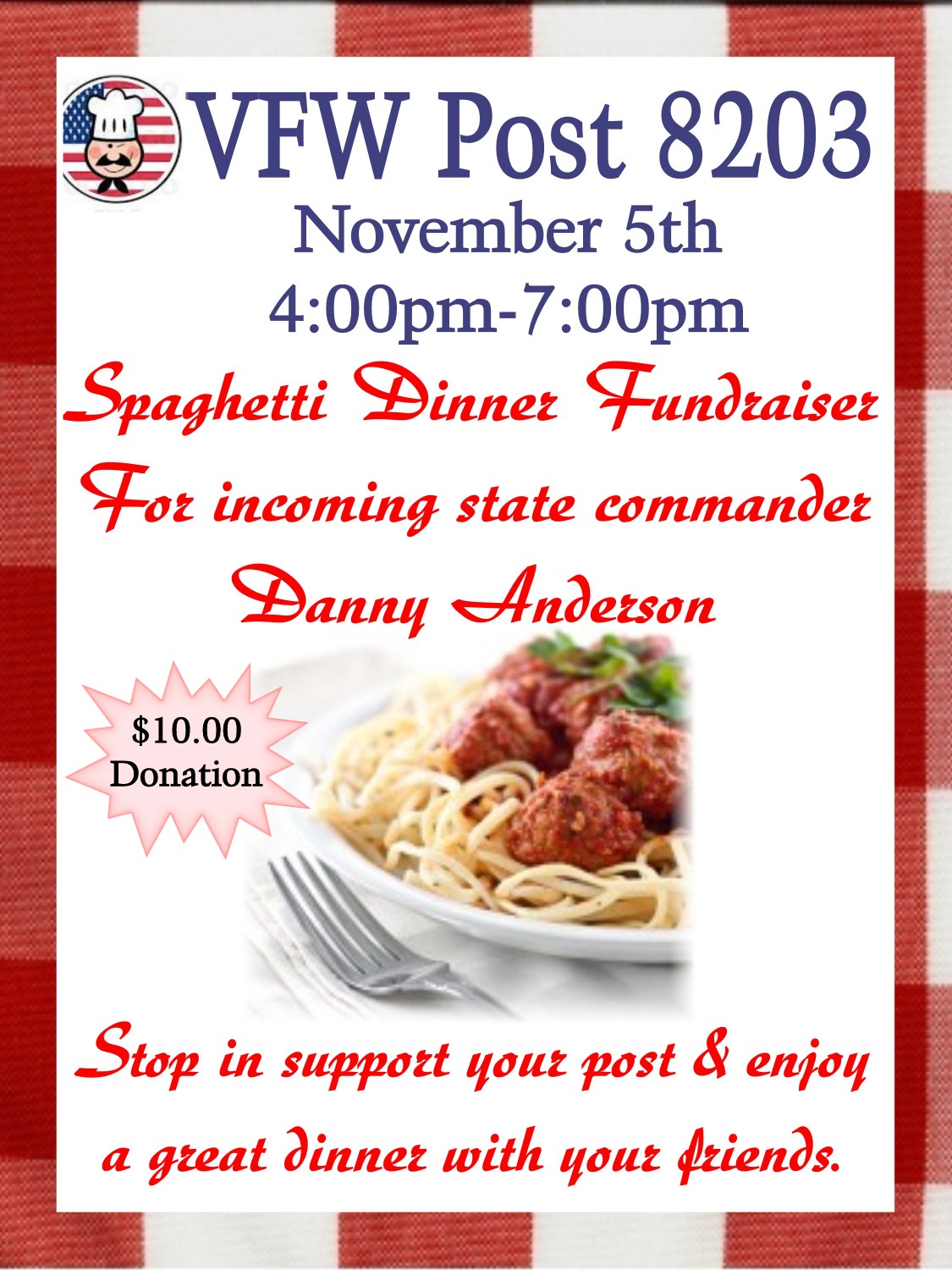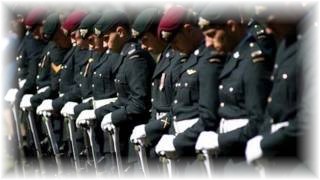 GOING HOME FALLEN SOLDIER Click Here
Home | About | Officers | Contact | Auxiliary | Honor Guard | Information Links | News | Photo Gallery | Calendar | | Site Map
Copyright © 2011 VFW Post 8203. All Rights Reserved.