VFW POST 8203 OFFICERS
Link to VFW Department of Florida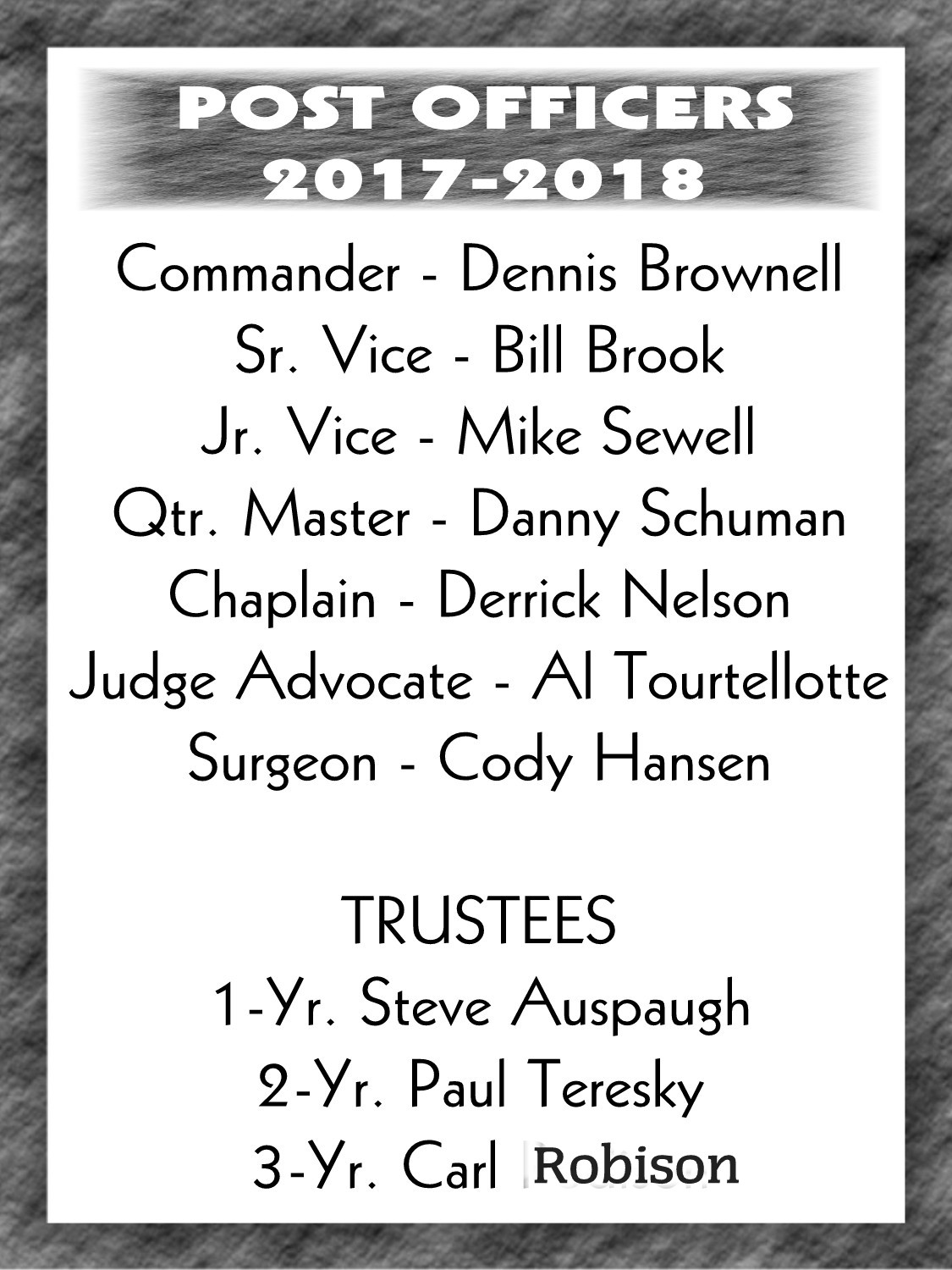 ---
Message from the Commander January 2018
Comrades and Friends,
Happy New Years 2018 is here already.
The Bartenders Christmas Party was a Success, Thanks to all who participated. Russ Crump, Carl Roberson, Bill Brooks and Dan Schuman. Thanks to our Bartenders. Also Thanks to the Auxiliary for The Children's Christmas Party and Santa. It was a Fun Filled Day!
Don't forget about our Twisted Beauty Contest on January 20th in the Hall. Tickets available inside the Canteen for $10.00.Come and enjoy the show. Guaranteed to have a good time.
For those who need to renew your membership, Do so early and receive a Free Coolie from Quartermaster Dan.
Also, last but not least, we are always looking for Volunteers in the kitchen and or bingo Hall. Don't be afraid to Support your Post!
Remember, No one does it Better then a Veteran!!
Respectfully,
<![if !supportEmptyParas]> <![endif]>
Dennis Brownell
Commander V.F.W. Post 8203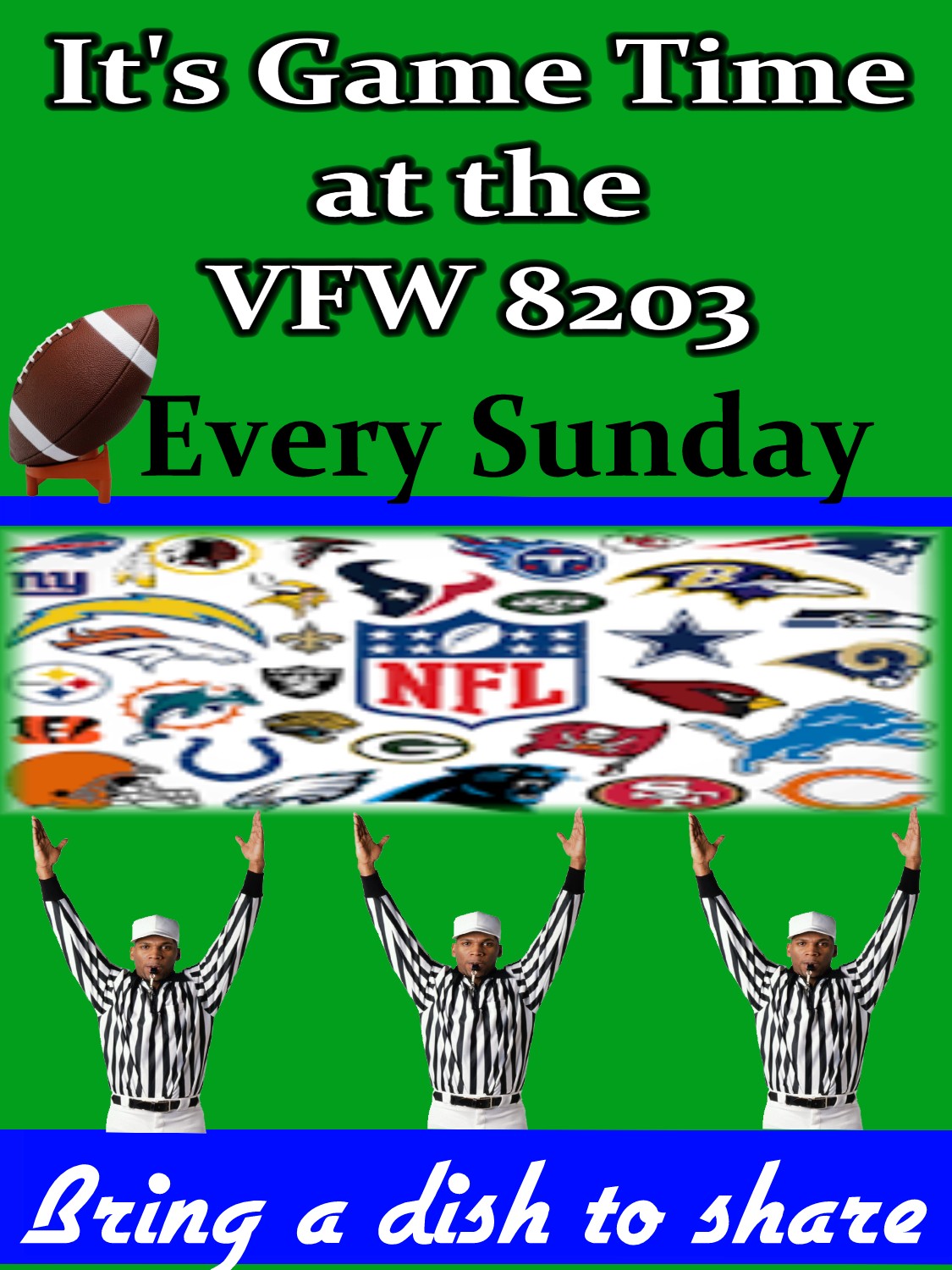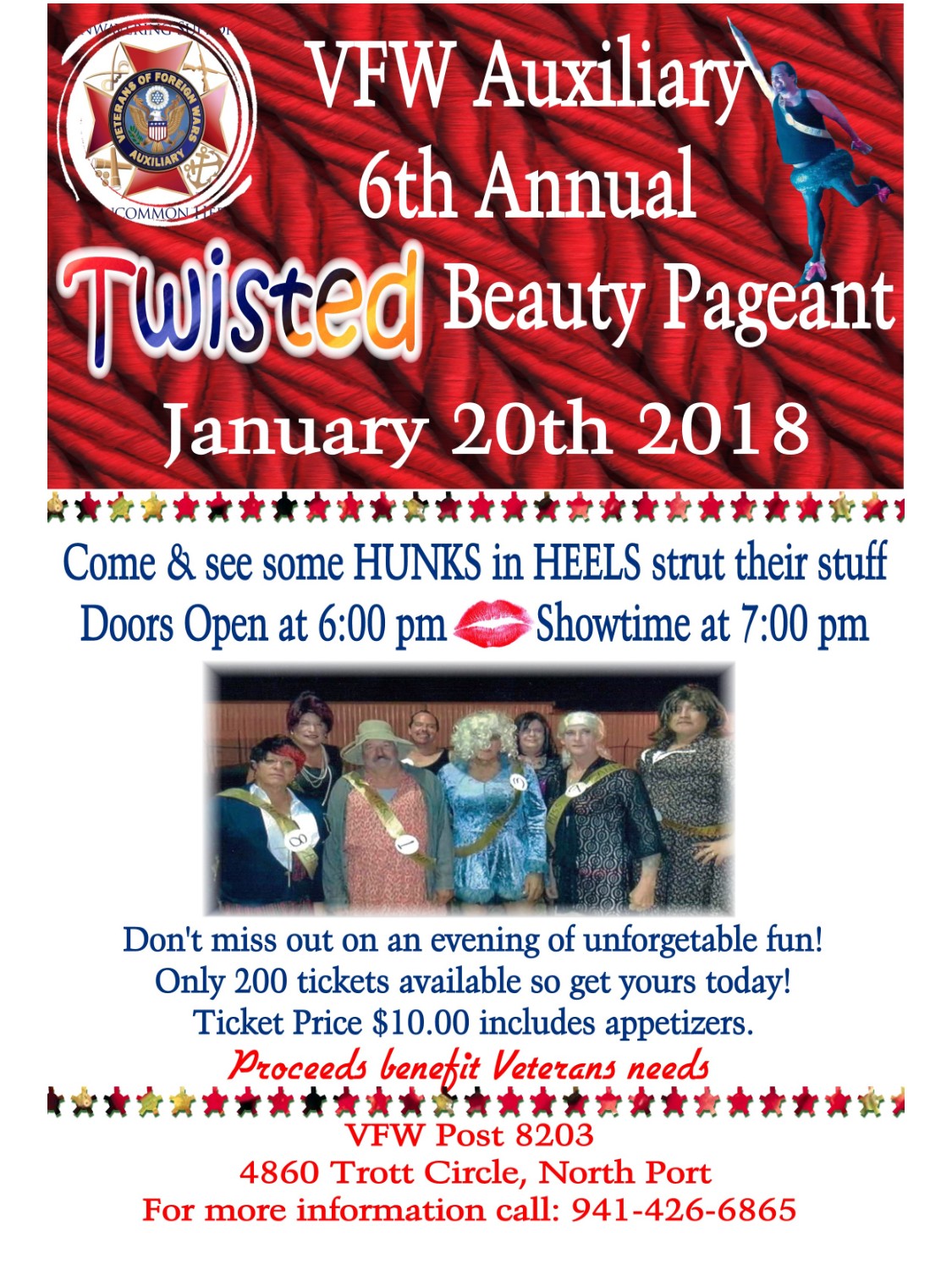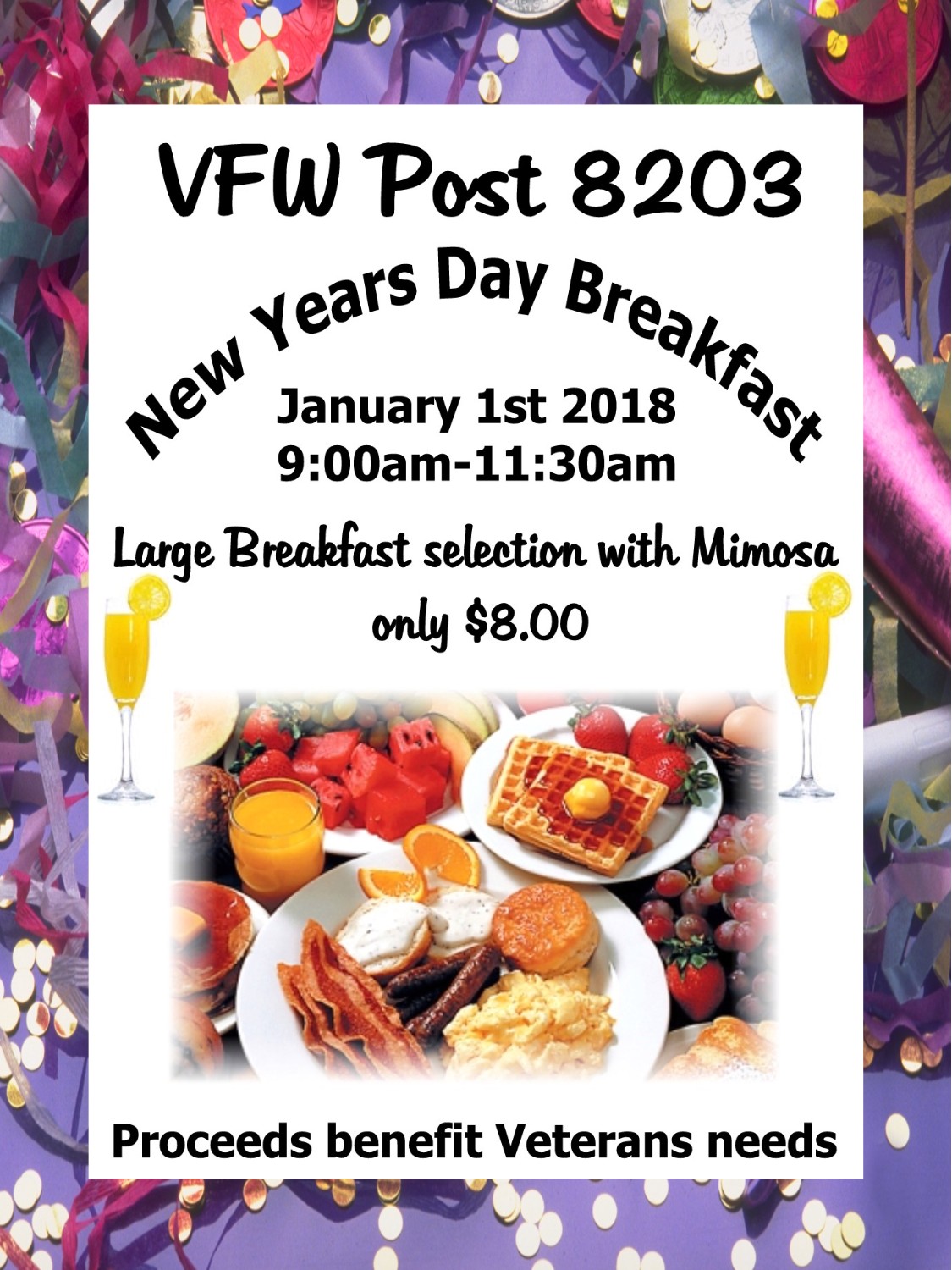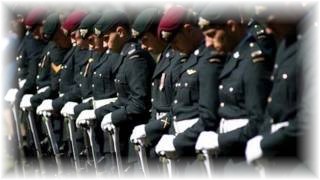 GOING HOME FALLEN SOLDIER Click Here
Home | About | Officers | Contact | Auxiliary | Honor Guard | Information Links | News | Photo Gallery | Calendar | | Site Map
Copyright © 2011 VFW Post 8203. All Rights Reserved.