AUXILIARY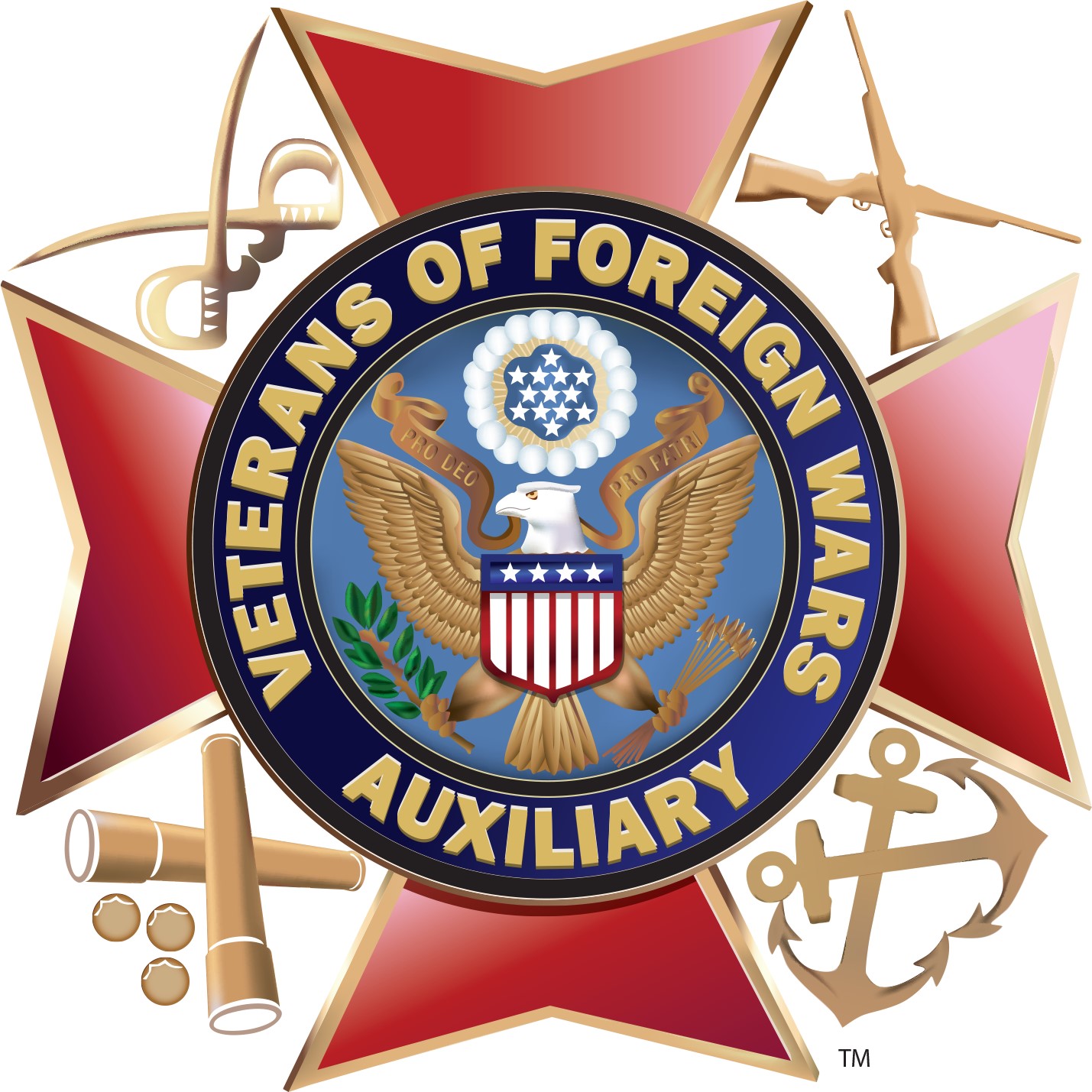 Link to National VFW Auxiliary
The members of the Ladies Auxiliary to the Veterans of Foreign Wars live by the motto, "Honor the dead by helping the living." We set out to serve the veterans of this country and our communities in honor of the sacrifices and commitment of every man and woman who has served in uniform.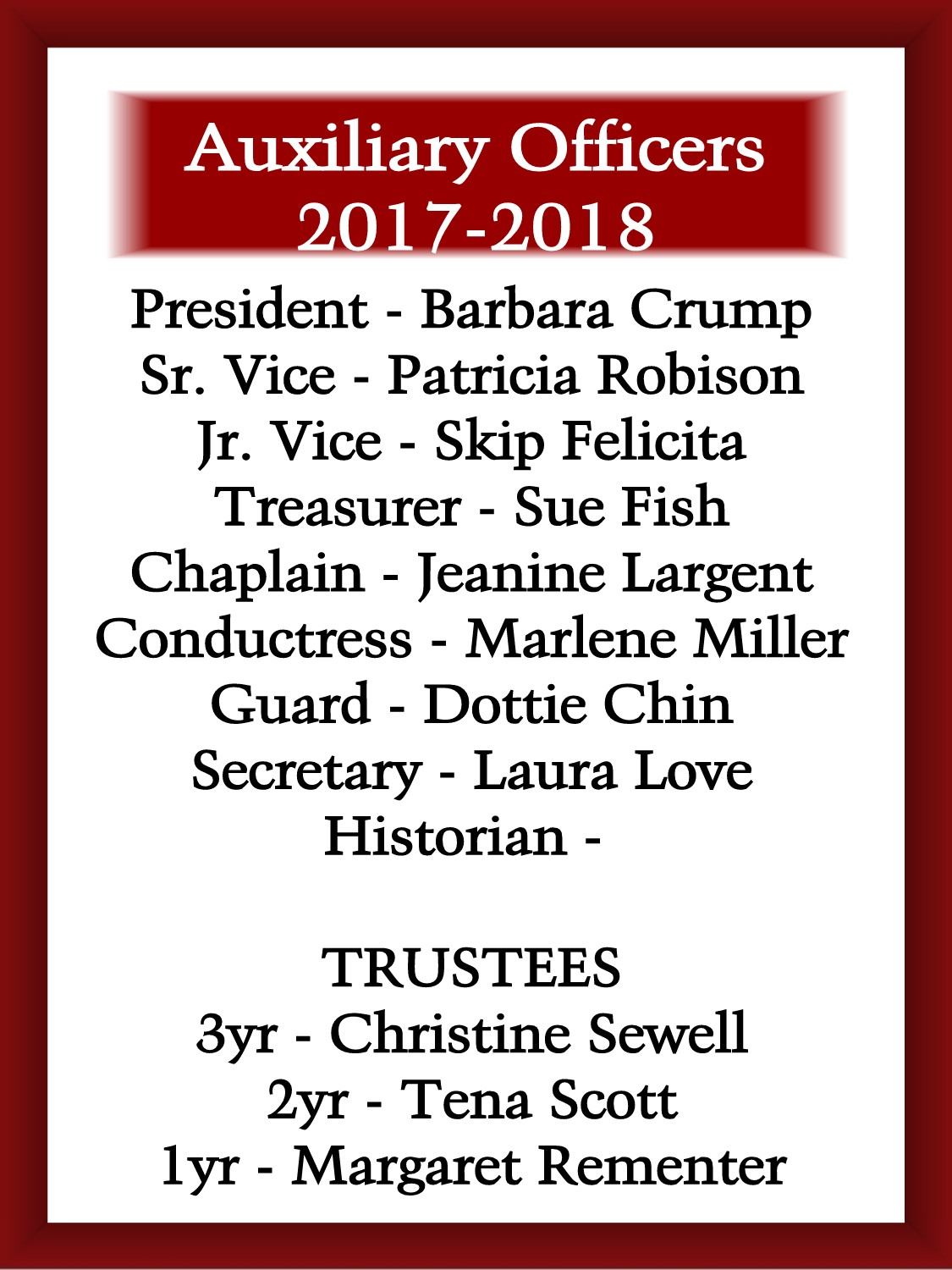 <![if !supportEmptyParas]> <![endif]>
Auxiliary December 2017 Newsletter
<![if !supportEmptyParas]> <![endif]>
Dear Auxiliary Brothers & Sisters,
A big thank you to all that help with meals, drawings, events and such. I truly appreciate every one of you.
Laura Love and her elves are busy again. The Children's Christmas Party will be at noon on Saturday December 16th. It is always a wonderful event. There will also be a bartender/volunteer party that night.
We could use another helper in the kitchen for Thursday night bingo. Please ask around so we may find someone to lend a hand.
Please remember to bring your health check up for your auxiliary questionnaire to our next meeting. They were handed out at November's meeting.
I wish you all a happy, healthy, holiday season.
<![if !supportEmptyParas]> <![endif]>Loyally,
<![if !supportEmptyParas]> <![endif]>
Barbara Crump Auxiliary President
aux@vfwpost8203.org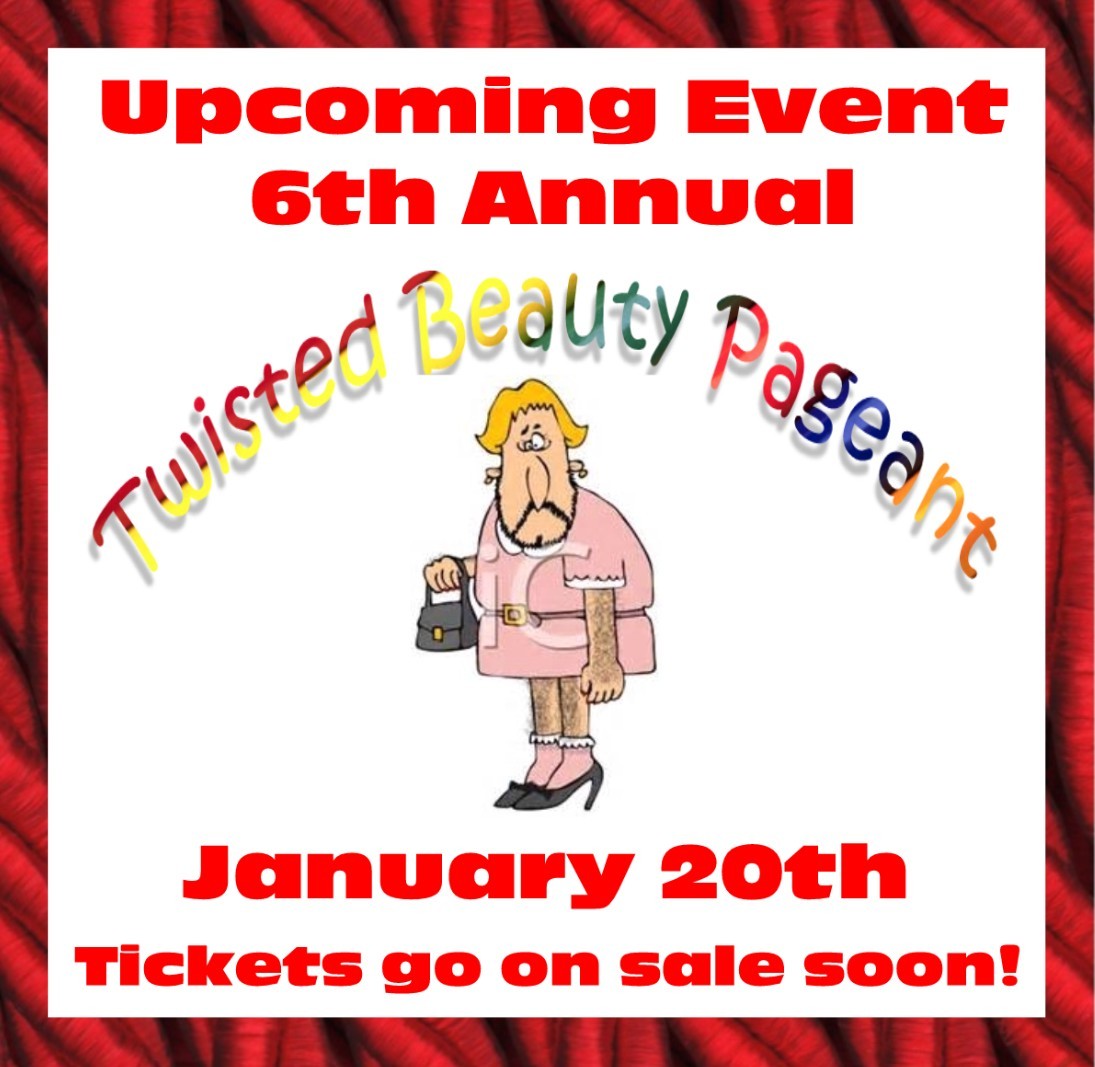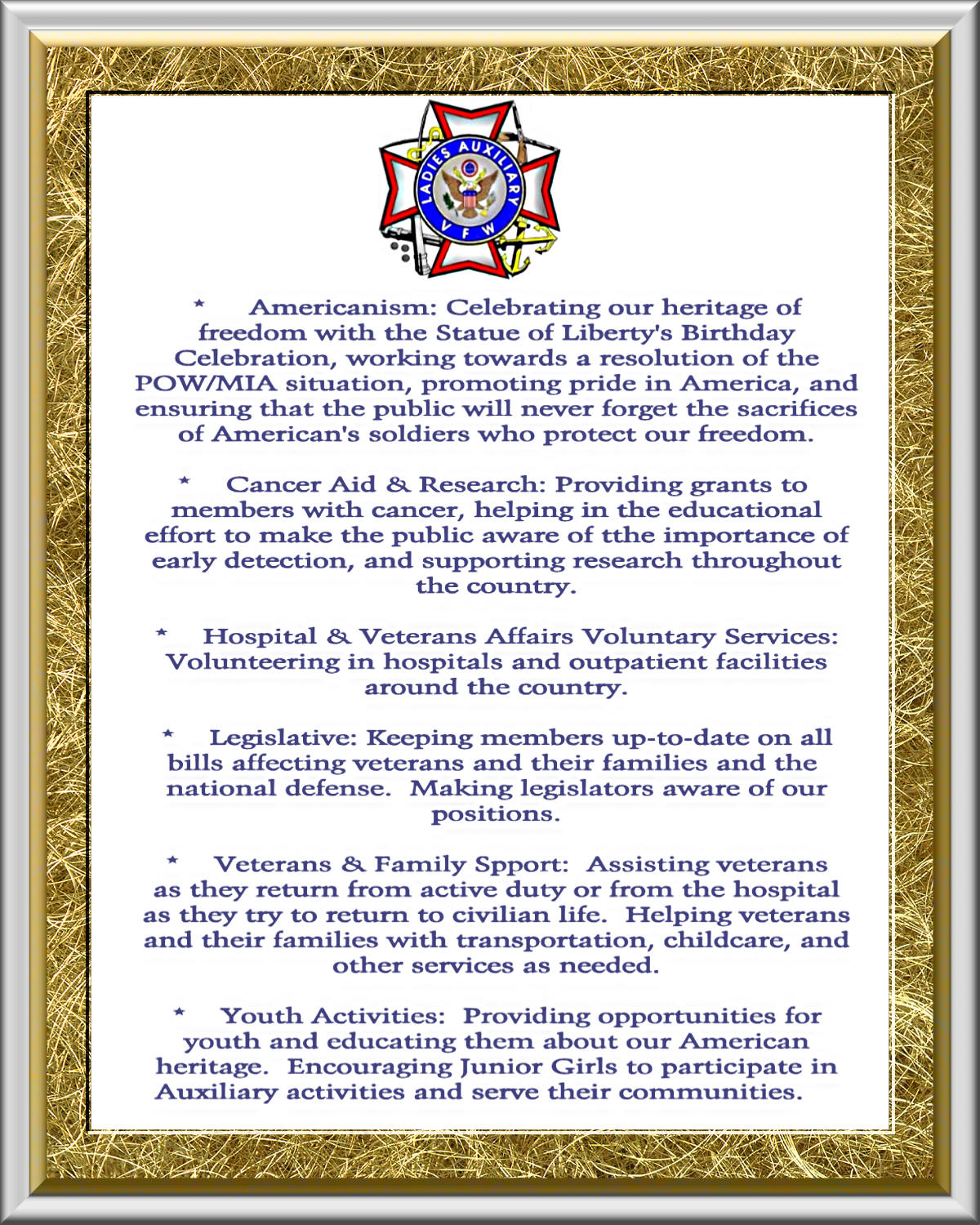 Home | About | Officers | Contact | Auxiliary | Honor Guard | Information Links | News | Photo Gallery | Calendar | | Site Map
Copyright © 2011 VFW Post 8203. All Rights Reserved.